The Mission of the United Methodist Church is to make Disciples of Jesus Christ for the transformation of the world.
India Hook exists to lovingly CARE for all people, GROW intentionally in our faith, and SERVE God sacrificially.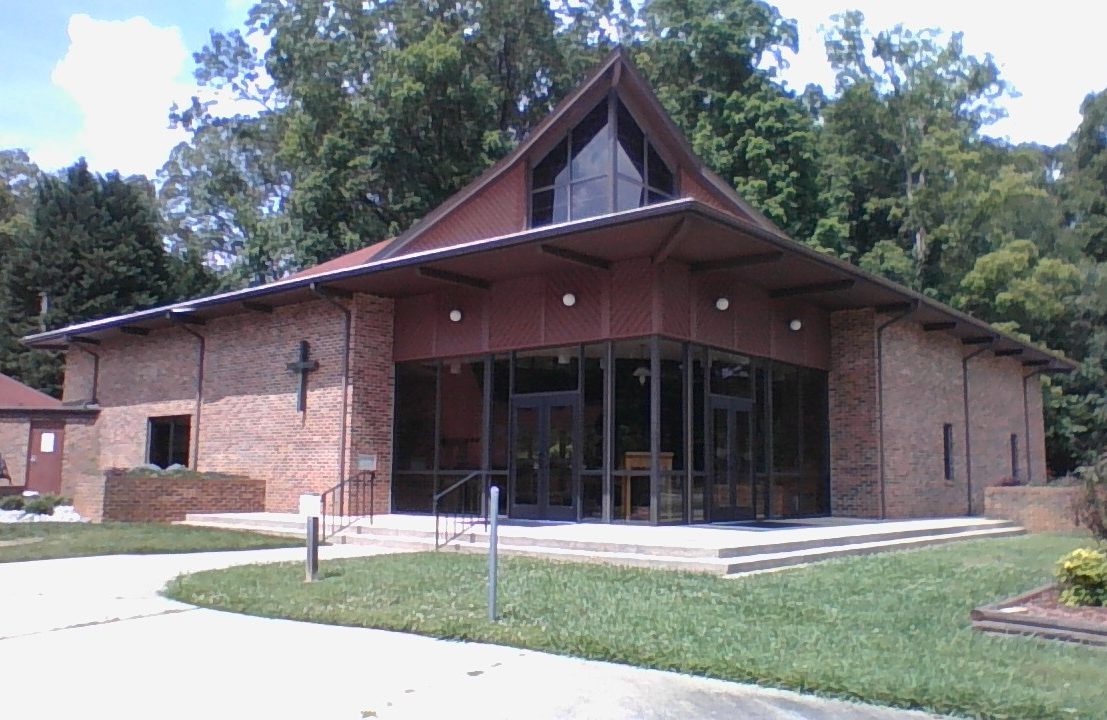 Fast Facts
Christmas Eve Candlelight Worship will be Sunday, December 24th at 5 p.m.
Sunday Worship at 8:30** and
11:00 a.m.
**One Service at 11 a.m. December 17th for Choir Cantata.
"Munch and Mingle" Fellowship follows 8:30 worship.
Sunday School at 9:45 a.m.
Pastor Michael Walker
3300 Mt Gallant Road, Rock Hill, SC 29732
(803) 329-7787